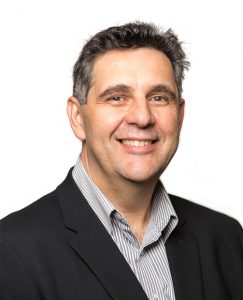 Torrin Minutillo
Licencee, Sales & Leasing
Ph: 08 9317 4125
Mobile: 0417 171 164
Email: torrin@diamondrealty.com.au

Torrin Minutillo has been working in the real estate industry as a sales representative since 2000 and in 2007 started the company- Diamond Realty. Torrin started predominately selling residential properties with a focus on development opportunities. Since 2007 Torrin has turned his focus to selling commercial property with particular expertise in light industrial land subdivisions and development, sales and leasing of office and warehouse properties and assisted many clients through the development process of strata developments. You will find that working closely with Torrin in the marketing of your Property or Project will be an easy process as he is dedicated in building outstanding relationships around constant communication with his clients.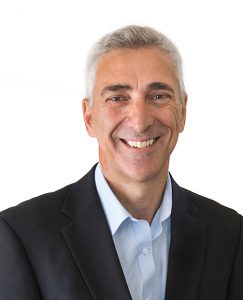 Mick Minutillo
Sales, Leasing & Property Management
Ph: 08 9317 4125
Mobile: 0411 305 885
Email: mick@diamondrealty.com.au

Mick has worked in the real estate industry since early 2009 both as a Property Manager and as a Sales & Leasing Executive. He has fast tracked his leaning which has complemented his 30 years previous business experience.
Mick has bought, sold and redeveloped many properties over the past 30 years in his own right and understands both sides of the transaction. He prides himself on service excellence and believes his local expertise and passion for the property market sets him apart from the crowd.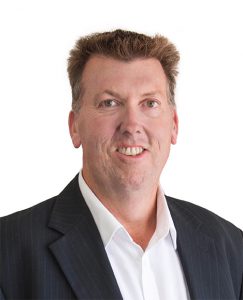 Max Hartree
Sales & Leasing
Ph: 08 9317 4125
Mobile: 0412 905 445
Email: max@diamondrealty.com.au
Max has been in the real estate industry for over two decades managing and developing several property developments, renovating and subdividing both residential and commercial properties.
Max's hard work and creative service, brings his lively energy to each and every customer. He has run his own successful businesses for a number of years, which all together has given him a sound knowledge and understanding of the industry and the needs of his clients.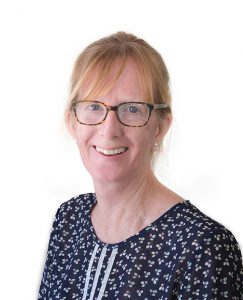 Landy Doyle
Senior Commercial Administrator
Ph: 08 9317 4125
Email: landy@diamondrealty.com.au
Landy has over 20 years' experience in administration and customer service roles. She works closely with our sales property management teams and customers, providing support where required. Her main focus is in commercial property administration and as the first point on contact for maintenance and account queries.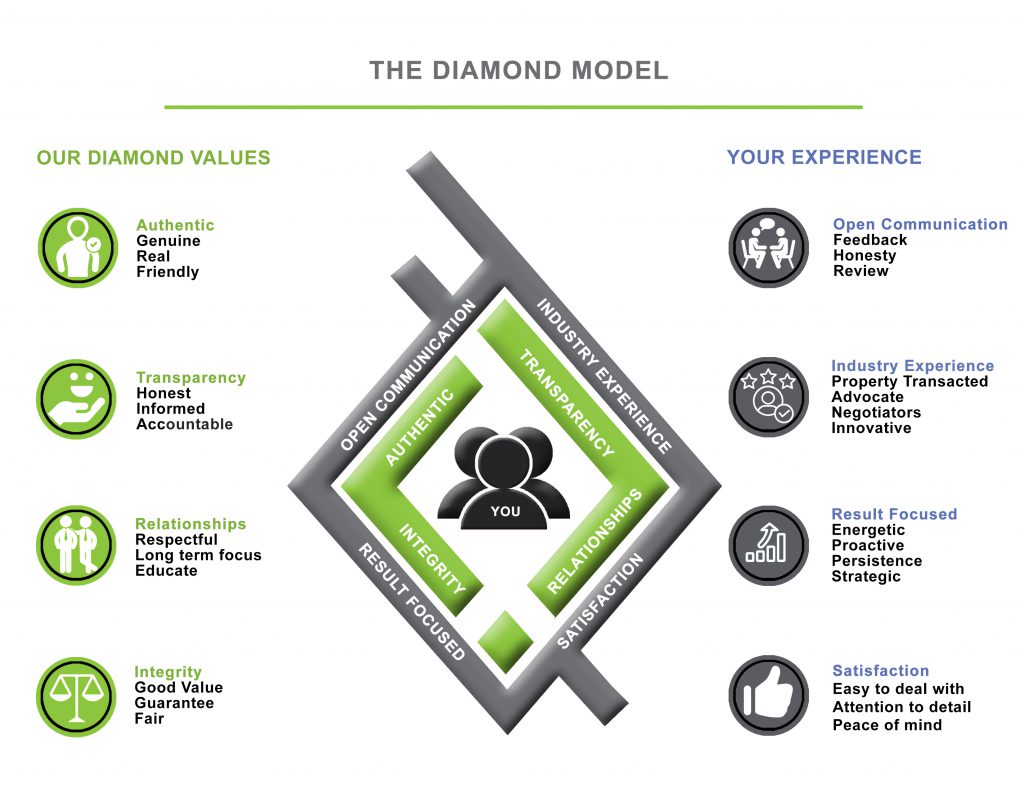 Submit your information to find out how much your property is worth!